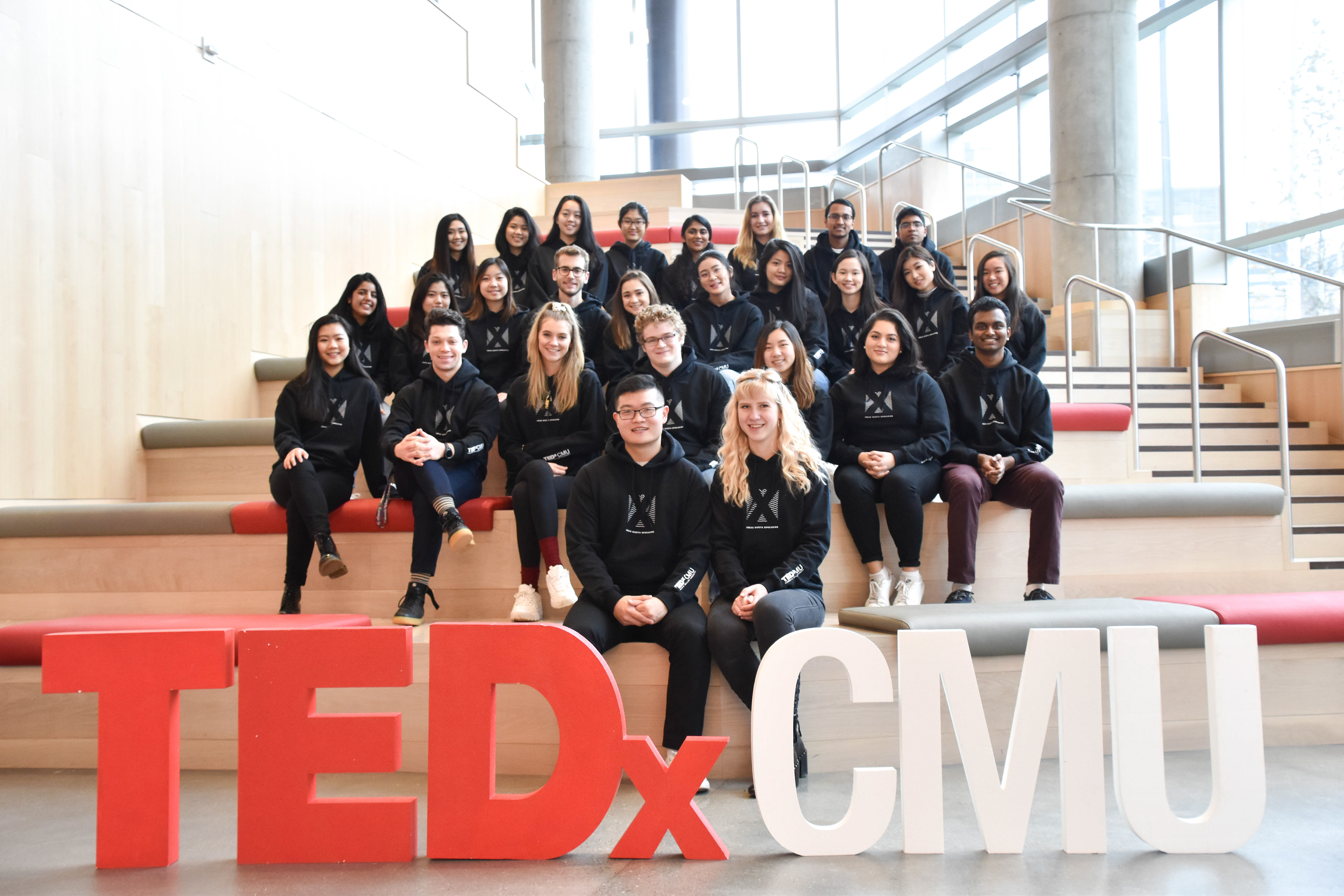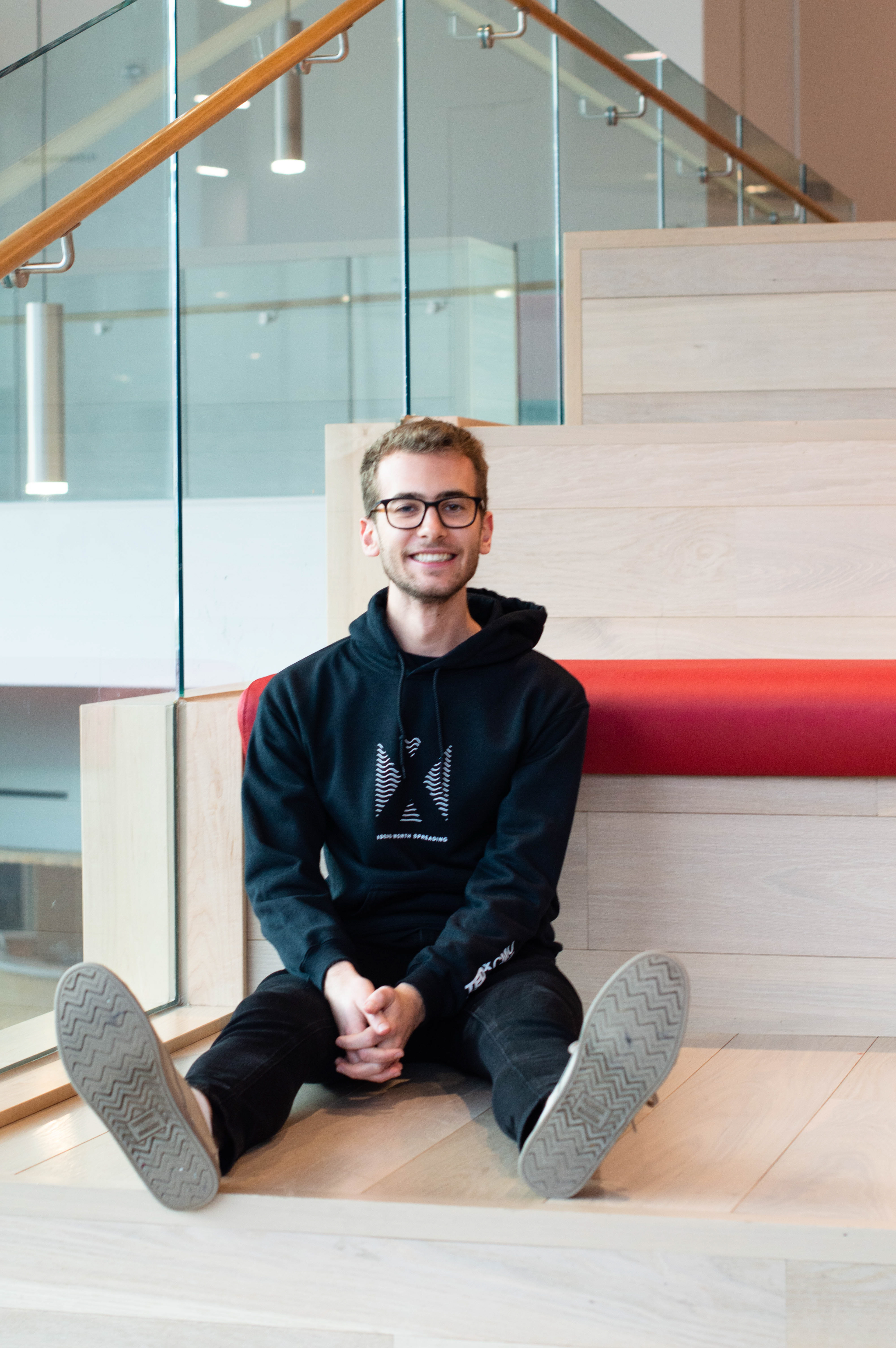 Hey! Nice to meet you. I'm a creative and entrepreneurial student attending
Carnegie Mellon University
, studying 
Information Systems and Human-Computer Interaction
.
In 2014, I began focusing on
entrepreneurship, music, and product design
. In 2016, I filed my first provisional patent for a consumer product designed to help people fall asleep faster. Since then, I've
worked closely with over a dozen startups
through gener8tor, a startup accelerator based in the Midwest. I am currently an
intern at BookLive
 leading the new design of the mobile and web applications while ideating new product ideas and
exploring creative applications in technology
.
When I'm not designing or learning how to build the next big thing, you'll probably find me
jamming out
to alternative, indie, or electronic music,
hitting some tennis balls
with friends on the court, or
training for a half-marathon
.
Want to work with me or just talk? Feel free to drop a line.
Let's get in touch!